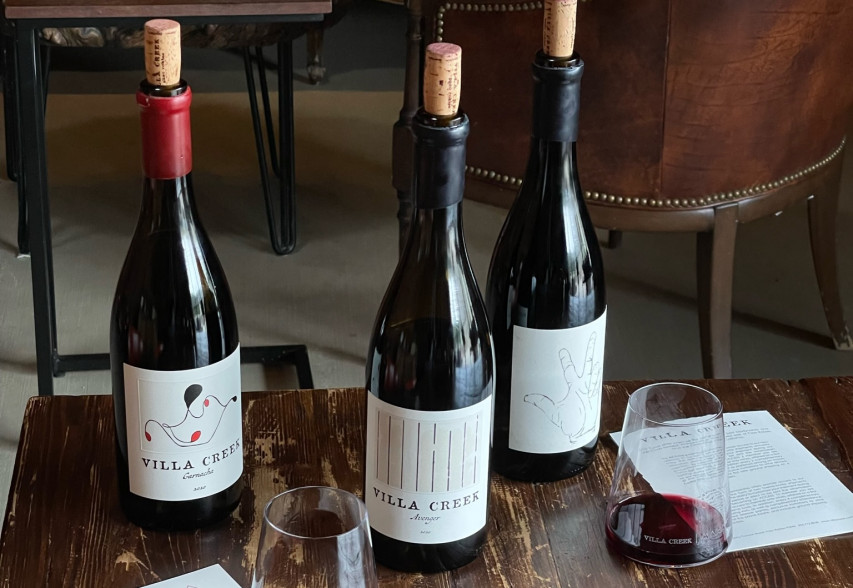 FLAGSHIP TASTING
We offer private outdoor tastings on our beautiful patio or in our rustic modern tasting room. Enjoy a laid back yet intimate wine tasting experience, while sampling a selection our highly acclaimed Rhone style wines made from grapes grown on our nearby hillsides. The wines that we offer capture the vintage of the best organically farmed vineyard sites on the west side of Paso Robles and the Central Coast of California. $40 per tasting.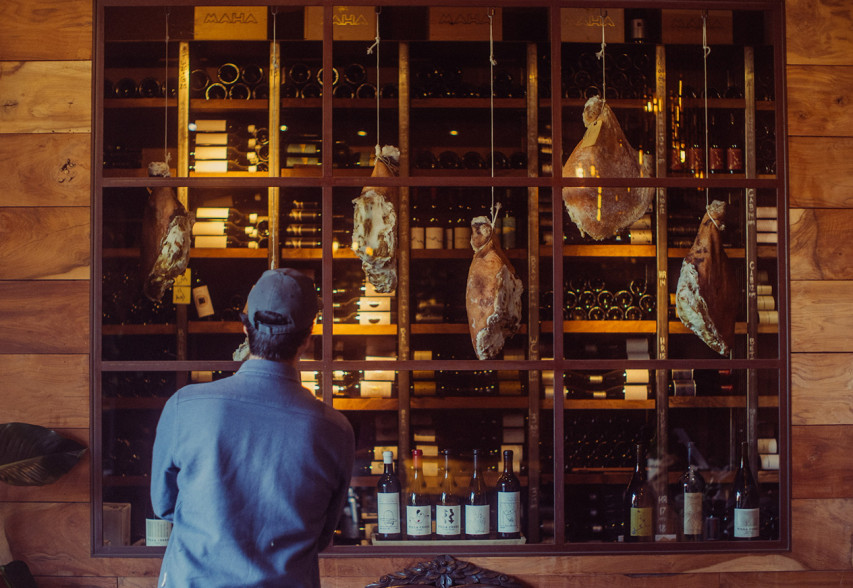 TASTE FROM THE VAULT
Enjoy a selection of cellared Villa Creek wines from our library alongside our current vintages. This is a rare opportunity to taste older vintages and see the evolution of our wines over time. There will be limited quantities (if any) of The Vault wines tasted available for purchase. People are always asking us how long the wines will age. Here we offer a first hand opportunity to taste for yourself. $90 per person. $50 for members. Reservations require booking 3 or more days in advance.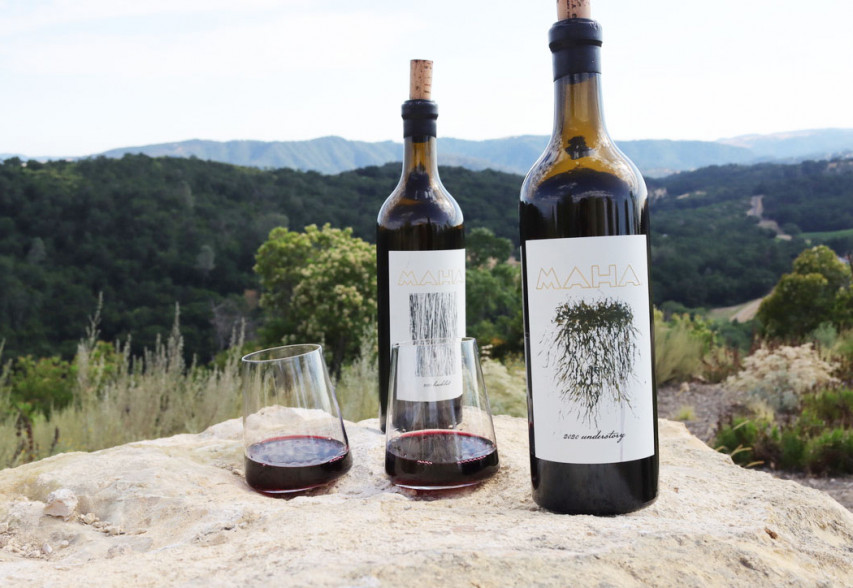 A HIGHER PLACE
This unique opportunity is comprised of a tour of the MAHA Estate, with a tasting of the current vintage at the top of the MAHA, followed by a library selection in the tasting room, and a barrel tasting in the cellar. Past, present, future. This is an all encompassing experience that allows you to get the full feel of what we do here at the MAHA. This experience is offered at 11am on Mondays, Fridays, and Saturdays. 4 people max, non tasters included.
This is a 21 and over experience. Please no pets.
$150 per person. $100 for members. Reservations require booking 5 or more days in advance.