Our New Package
April 24, 2018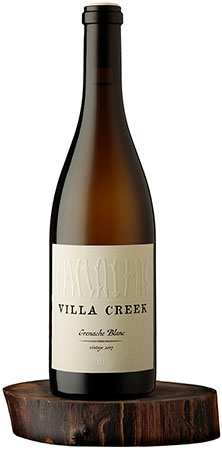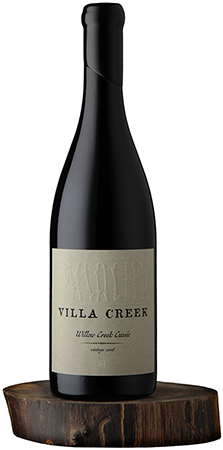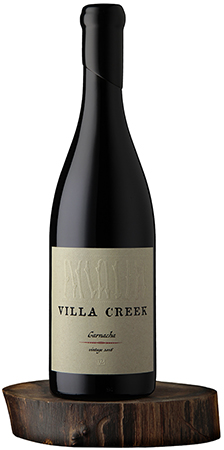 I've been wanting to launch a new package for our flagship wines, Avenger, Garnacha, High Road and Willow Creek Cuvée for years. As a designer (among other things), I enjoy any opportunity to create. But it's important for a package to have familiarity, so I resisted for 10 years.
2016 is the first vintage that our flagship wines include grapes off our estate, so it is an apt time to introduce a new look. The things I loved about our old package were the emboss of the vine and the use of raw craft paper. These tactile features add depth and richness, both qualities of our wines. Printing over the craft paper creates a super cool polish. Rustic-modern is an aesthetic that defines all of our endeavors and we want that to show on the bottle.
I wanted our less is more approach in the cellar to be reflected on the bottle. A blind emboss is a nice quiet way to present a graphic. Remember that Nuance fragrance tagline, "if you want to capture someone's attention, whisper." ? The new blind, sculpted emboss was created by collecting cuttings from each of our vineyard blocks then photographing them.
Our wines are definitely influenced by the old world. To reflect this on the label, the type was set in a more traditional style. Other nods to the past are the dingbats, also known as printers ornaments, which were taken from an old landscape architecture book we have that was hand engraved in the early 1900's. The old VC logo is also blind embossed at the bottom of the front label as a nod to our beginnings.
Soon your 2016 Garnacha and 2016 Willow Creek Cuvee will be arriving at your doorstep. I look forward to your feedback on the new design. ~JoAnn