Wine Speak Paso Robles
January 7, 2019 - January 10, 2019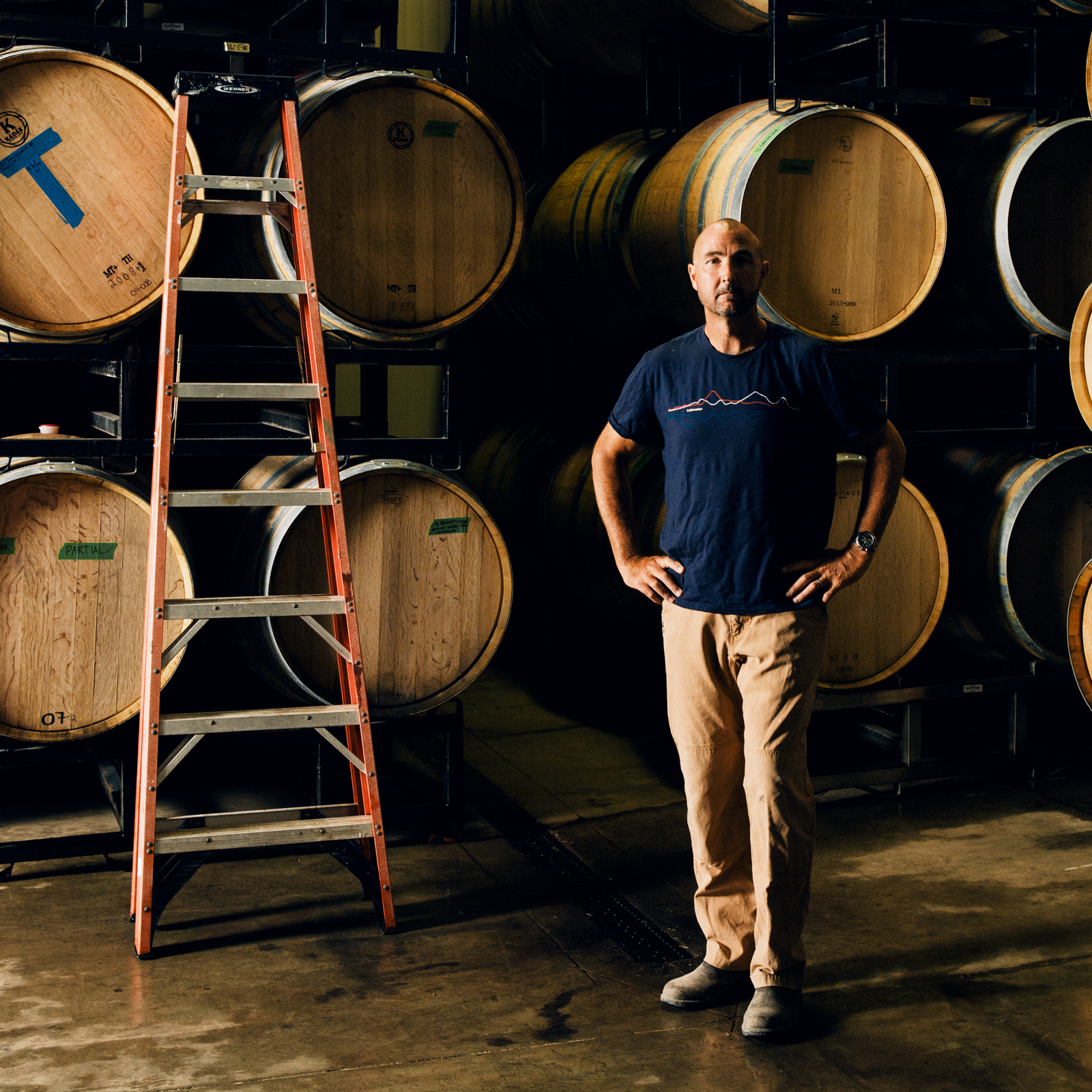 Wine Speak Paso Robles is a premier industry summit that brings sommeliers, wine industry leaders and hospitality professionals together for an intimate educational journey. Cris Cherry will discuss Mourvèdre in the seminar below.
Rhône Renegade: Mourvèdre & Grenache - The Next Chapter Seminar at City Hall - January 8th from 2 p.m. to 4:15 p.m.
Joining us for this panel are four of the best Grenache and Mourvèdre producers in the New World—Cris Cherry, Villa Creek Cellars, Paso Robles, Justin Smith of Saxum, Paso Robles, Richard Betts, MS, of Sucette, Vine Vale, Barossa Valley, Australia, and Greg Harrington, M.S., Gramercy Cellars – Walla Walla.